A training program at the School is an opportunity for personal and professional growth.
In an increasingly changing and competitive work environment, today we know that personal changes are never attributable solely to external circumstances, but that we have the ability to shape our future by working from our motivations, attitudes, thoughts, and emotions.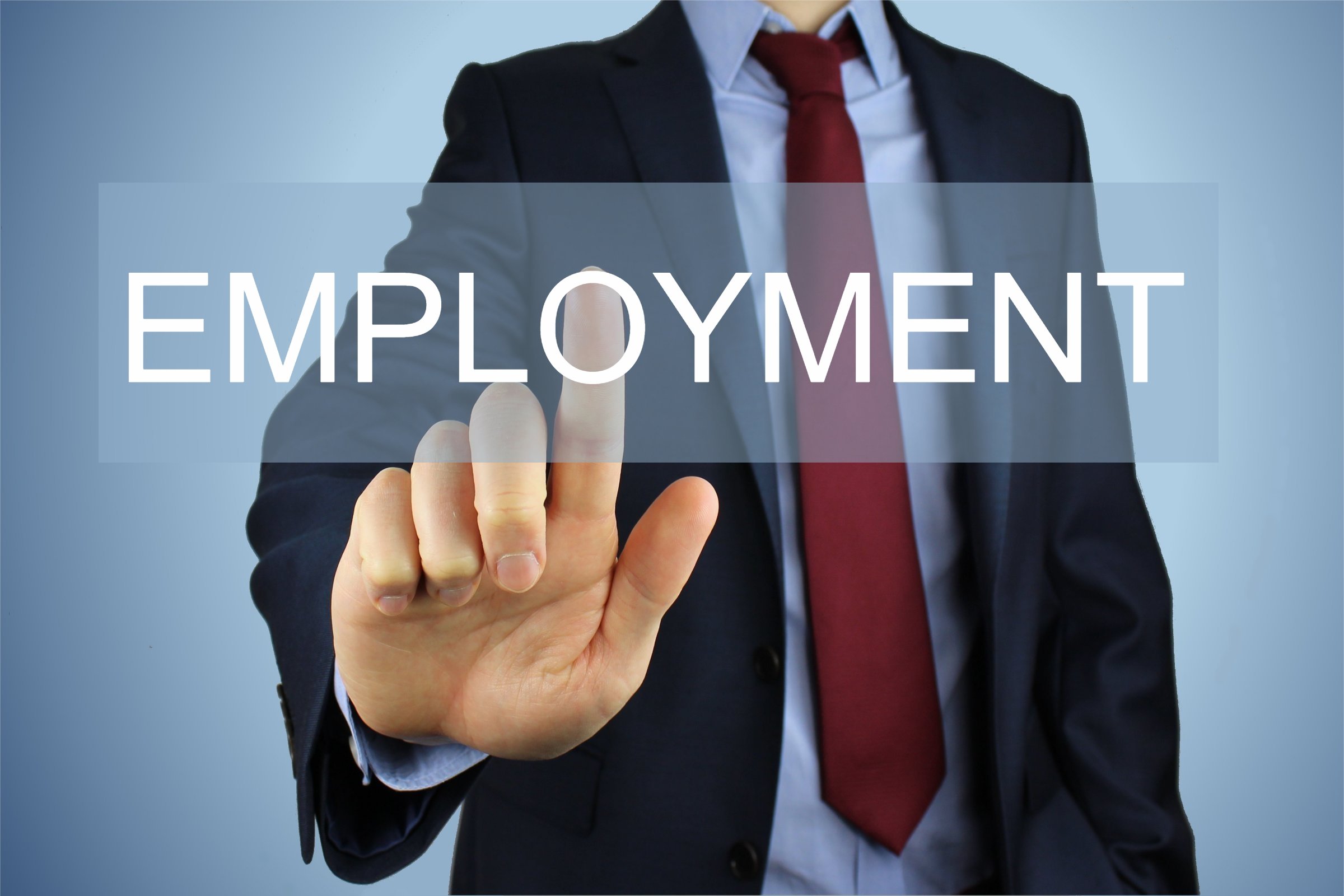 From the International Business School Online Education (IBSOE) Professional Careers Department we want to help you in the development of your professional and personal project. I invite you to think of the School as a permanent point of contact that can, on the one hand, guide you on your position in the job market and review the tools you are using for it, and on the other, allow you to make yourself known to companies of our environment through the Internship Program and the job offers that arrive at the Online Exchange.
If you have completed an ESIC Undergraduate or Postgraduate program, in addition to entering the Escuela Internacional de Gerencia job bank, you can access the IBSOE Business & Marketing School job bank.